Coaching for Decision-Making and Behavior Change
knowing what we feel clarifies what we want
I am manuela oehler, psychologist and systemic coach and can help you find ease with decision-making and tackle change
I am convinced that decisions do not always have to be made by oneself solely. I am not an oracle (unfortunately). I cannot make a decision miraculously appearing and I cannot know what is right or wrong (if there is such). But I can listen, understand, stimulate and change perspectives. And thus clarify, reactivate your ability to act, facilitate change and catalyse happiness.
clearing the clouds in your mind
Want to unburden yourself from a tricky decision and create clarity in your life? I'm here to show you how.
individual coaching sessions
A happy life is the result of making decisions that fulfil us professionally and personally.
Facing an important decision, we often do not know how to figure out what is right for us. We tend either to procrastinate or to excessively debate trade-offs, hoping to find inspiration in listing pros and cons. Often we are lacking clarity about our wishes or goals and stick to a black and white duality, shuffling around two options, yet none of them seem to be conditionally right.
si:no embodies yin and yang, all the occasionally opposing emotions and needs inside us, learning which to reconsile is a lifelong challenge. In a coaching session we shed light, create clarity and develop an action plan. Respond with ease and simplicity to inner conflicts. And get to the heart of a decision.
I give classes and workshops on decision-making and other topics around personality development at The School of Life Berlin – a global organisation dedicated to developing emotional intelligence by applying psychology, philosophy, and culture to everyday life.
If you are interested in hosting or co-creating a workshop on decision-making, change and mindfulness please reach out.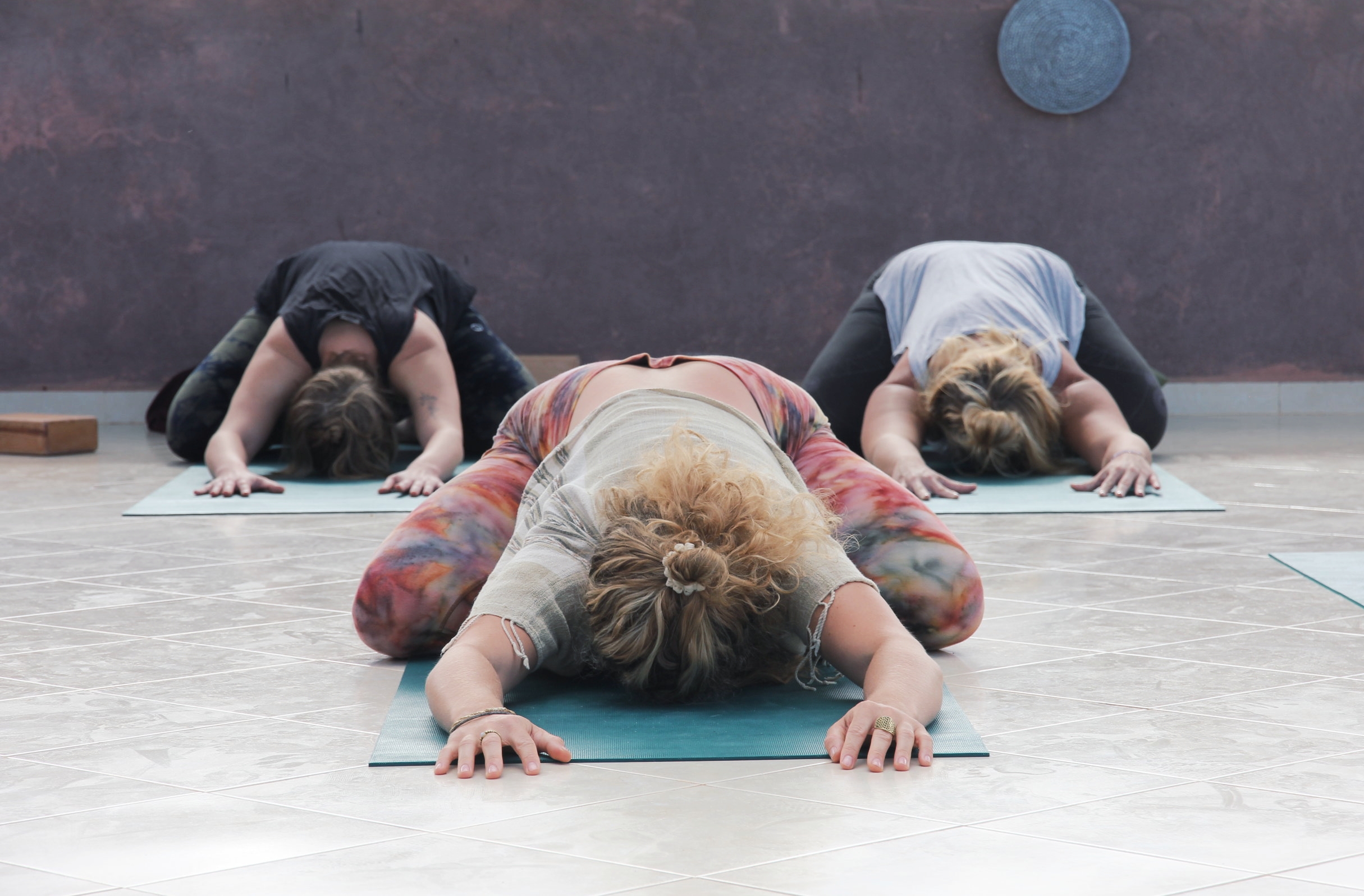 New perspectives are easier to create with a deep breath
As an undisturbed flow of thoughts is easiest in a serene and relaxed surrounding, next to the ocean or in the midst of the mountains where nature unfolds its unique calming effect, the combination of turning inwards, practising yoga, enjoying a beautiful view while sharpening ones focus is very purifying and balancing.
When daily hassles don't blur our minds, breathing in fresh (salty) air, our bare feet touching the ground, we reconnect our body and mind and start to understand ourselves naturally.